Basic requirements for a safe and profitable investment
"It must have a sea view. But they also have an excellent price-performance ratio."
The real estate developer Cala Pi Homes on Mallorca only decides to actually implement a project if these two basic requirements for a secure and profitable capital investment are met. But there is more to a safe and profitable investment on the sunny island.
WHY CALA PI IF YOU NEED AFFORDABLE MALLORCA SEA VIEW REAL ESTATE?
Cala Pi Homes is celebrating its greatest successes in the bay of the same name,
Cala Pi
, where there are now new, affordable top-quality holiday homes
for sale
.
Why is Cala Pi the right place for new build properties with sea views?
LOCATION LOCATION LOCATION: THE THREE BASIC REQUIREMENTS FOR A GOOD CHOICE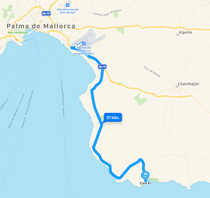 The good location makes the difference. Location in Mallorca means proximity and accessibility to Palma de Mallorca Airport.
Cala Pi clearly benefits from its good location: both the location to the airport and the southern orientation of the settlement towards the sea. Another important location factor is the family character of the place. After all, most buyers of a holiday home in Mallorca are families with children.
WHY TOP QUALITY IS IMPORTANT IN MALLORCA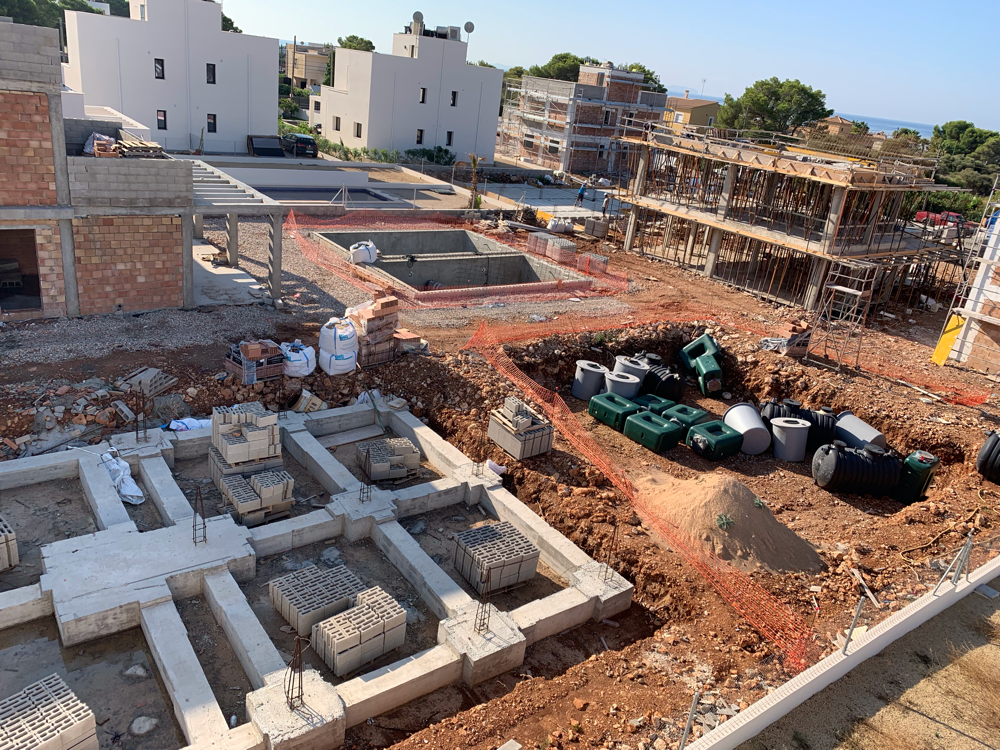 Top quality pays off. If important location factors are met, as in the case of Cala Pi, it depends on the quality of the building.
"Solid buildings, according to Hanno Strack, cause fewer maintenance and repair costs. In addition, they can be rented out easily and more profitably."
Mallorca sea view real estate as your own investor
The track record of real estate developer Cala Pi Homes, the local company , is impressive: over 90 projects have been implemented in the last five years. A waiting list of buyers looking for Mallorca real estate as an investment proves the good business prospects for the coming years. And best of all: if you want to be your own investor , you can save a lot at Cala Pi Homes. Because the sea view plots that have just been developed are being awarded to investors and owner-occupiers in this attractive form:
In the "Be your own investor" program, the buyer saves up to 25% on the purchase price.
You can find out how this works in a personal conversation. You can use the form below to
contact
Cala Pi Homes and arrange a viewing.
By the way: we are happy to work with all brokers on the island. The only thing we require is honesty, competence and reliability. Are you a real estate agent? Then read this post .